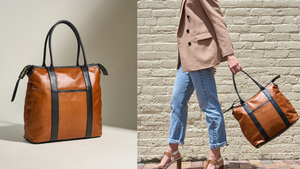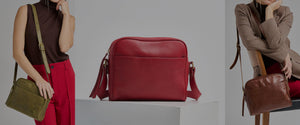 "They don't make them like they used to."
At Lund Leather, that's exactly
how we make them.
We make things that last.
Fast fashion is everywhere, but you deserve something special. At Lund Leather, we turn recycled leather hides into beautiful, timeless bags & accessories. Our small-batch quality and lifetime guarantee mean you'll enjoy your Lund piece for years to come.
FOUNDER, LUND LEATHER